Log In

Real Customer Service
Free Customer Support
As a RICH CRM subscriber you have 24/7 access to our friendly and knowledgeable support staff. You can either call us at +1-442-333-7577, open a live chat session, send us an email, or use our ticketing system by clicking here. We are always available to help you.
Free Data Transfer
We know getting data out of one system and in to another can be complicated and time-consuming, so let us help you! Our support staff is experienced in assisting companies transition to RICH CRM from hundreds of other software platforms. We'll make it fast and painless, and better yet, free!
Webinars
Every month we host webinars, where we can help you with any technical questions you may have about the software. We also provide you with tips and tricks for better ways to use marketing automation and sales pipelines. Click here to see our webinar schedule.
QuickStart Packages
We understand that running a business is time consuming. It's not unusual for anyone setting up new software to be unable to find the time to get started. While we are always striving to make RICH CRM as easy to use as possible, sometimes it's just a matter of finding the time to get everything up and running. Let us do the work for you! We have a few QuickStart packages that will have you up and running in no time. Click here for more information about Quick Starts.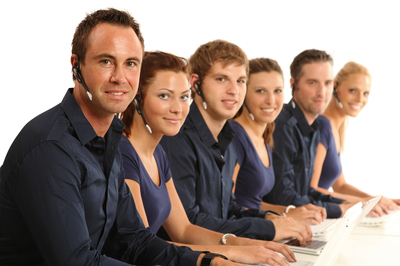 We are here to help!
Here For You, Always and Forever
RICH CRM's techology has evolved over 12 years through working with people like you. We launched in 2000 and from the very beginning have defined a culture dedicated to helping our customers succeed. Competing in the modern era is hard, but we're here as a partner in your business through powerful, easy-to-use software that saves you time and money while fueling your success.
Let us show you how we can help. Let RICH CRM be your Business Operating System and open the door to growth!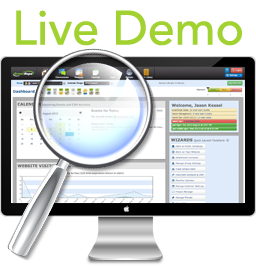 Already have an account? Click here to login.
See how Rich CRM can help you!
Some of our clients: